How Popcorn Boxes Help Build Your Brand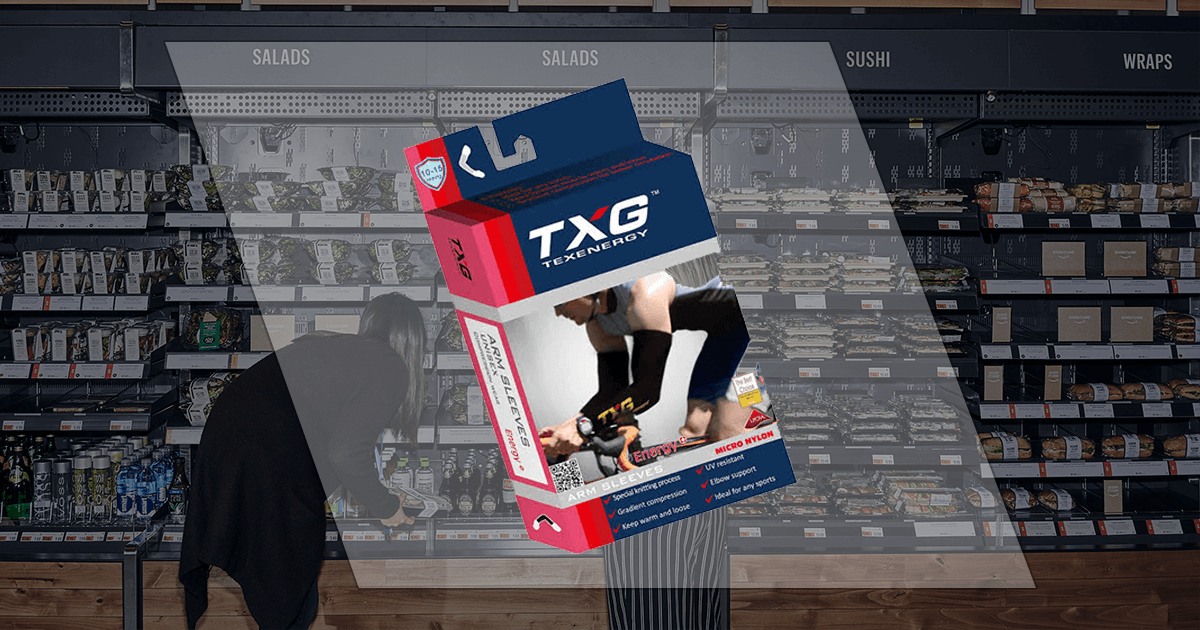 Tuck-end hanger boxes can comfortably accommodate many different small items in it. One can easily insert products from the top panel for display. These boxes are ideal for small-sized products. There are many designs available of tuck-end boxes at QuickCustomBoxes. Customers can easily choose the design of their own desire. Tuck End Auto Bottom (contains auto-lock bottom, provides extra reinforcements, ideal for retail products like automotive, and cosmetics), Seal End Boxes (offers additional protection, suitable for the software, food, and beverages), Five Panel Hanger (commonly known as Hanging Tab Boxes, available in custom shape, size, and style, ideal for food, pharmaceutical, and small accessories). There are many different designs of these boxes. These boxes do not consume a massive space on a desk or a shelf. These boxes are beneficial in the creation of brands in advertisements, showing off the products to the customer. Customers can quickly check out the products or the product's content with any hard work or any effort.
Storekeepers Usage
From the seller's point of view, their products are everything. Hang Tab Boxes are ideal for the storekeeper, for their sales to create a trademark name in the market. With the help of these boxes, they can quickly expand their business across the town. Product presentation is essential, hanging boxes on the shelf can help the seller keep the stock organized. Compact and accurate product information must be available on the packaging.
Types of Hanger Boxes
There are different types of hanger boxes available at QuickCustomBoxes including double wall tuck front (ideal for heavy products), four corner tray box (suitable for the safety of products, efficient shipping), straight tuck end boxes (contains openings at both ends, time savers, space savers), tuck end auto bottom (folded down from one end) (easy to assemble), double wall tuck end boxes (used for storage purpose).
Retailers and storekeepers can use all these types of boxes for their products to maximize sales and profit. And these boxes also allow more visual space to work with. The folding cartons primarily used for food, cosmetics, medicines, pharmaceuticals, vouchers, countertops, software, and more. These boxes are portable and easily manufactured at any level. They also placed on pegs for the better presenting of products. These boxes also allow for improved graphical representation on the sales floor. For a retailer or a storekeeper, the profit margin is everything to him, so he has to add high-quality packaging to his or her store. Tuck end hanger boxes are now used worldwide by retailers.